Adele Cavaliere Recipes, Soups 0
Did you know not all beef is created equal?
Grass-fed beef is much healthier and provides a good dose of omega-3s, which have been shown to improve the flow of blood to the muscles during exercise and help promote the enzymes that burn fat for energy. Futhermore, animals raised on feedlots (as opposed to naturally raised) are given diets to boost productivity and lower costs. On top of being fed genetically modified grain and soy, they may also get stale pastry, chicken feathers, and candy…even the wrappers! Stick with the grain-fed beef found in this detox chili and stay toxin (and wrapper) free!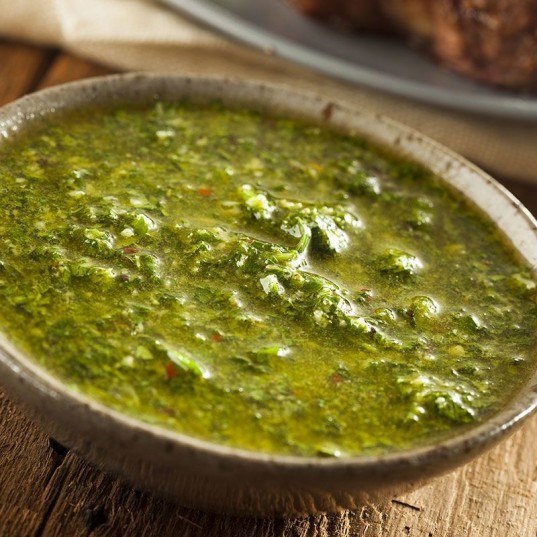 Ingredients (this will provide about 2 servings)
4 ounces ground grass-fed beef
2 large white onions, chopped
4 cloves fresh garlic, minced
5 cups diced green chilies, roasted, peeled, and finely diced
3 cups of organic low-sodium beef, vegetable, chicken or turkey stock
1 Tbsp. of extra virgin olive oil
1Tbsp. of ground coriander
1 Tbsp. of ground thyme
Directions
1. Use a large pot to brown the ground beef.
2. In a separate pan, sauté the onions and garlic in the olive oil and then add to the cooked ground beef.
3. Add the green chilies and stock to the beef mixture and simmer for 1-2 hours.
4. You can serve with gluten free tortillas or blue-corn tortilla chips. If desired you can also top with avocado and chopped cherry tomatoes for extra flavour. Serve and enjoy!