CBM is an online workout & nutrition membership designed just for MOMS!

Adele has completed countless transformations who were featured in magazines like Cosmo and Fitness RX! Adele has transformed hundreds of thousands of lives with her north American wide boot-camps, fitness retreats and through her books, speaking, and inspirational content.
THERE'S NEVER BEEN AN EASIER, MORE POWERFUL & AFFORDABLE MEMBERSHIP!
Challenge your body, but most importantly, be a happier and healthier mama for years to come!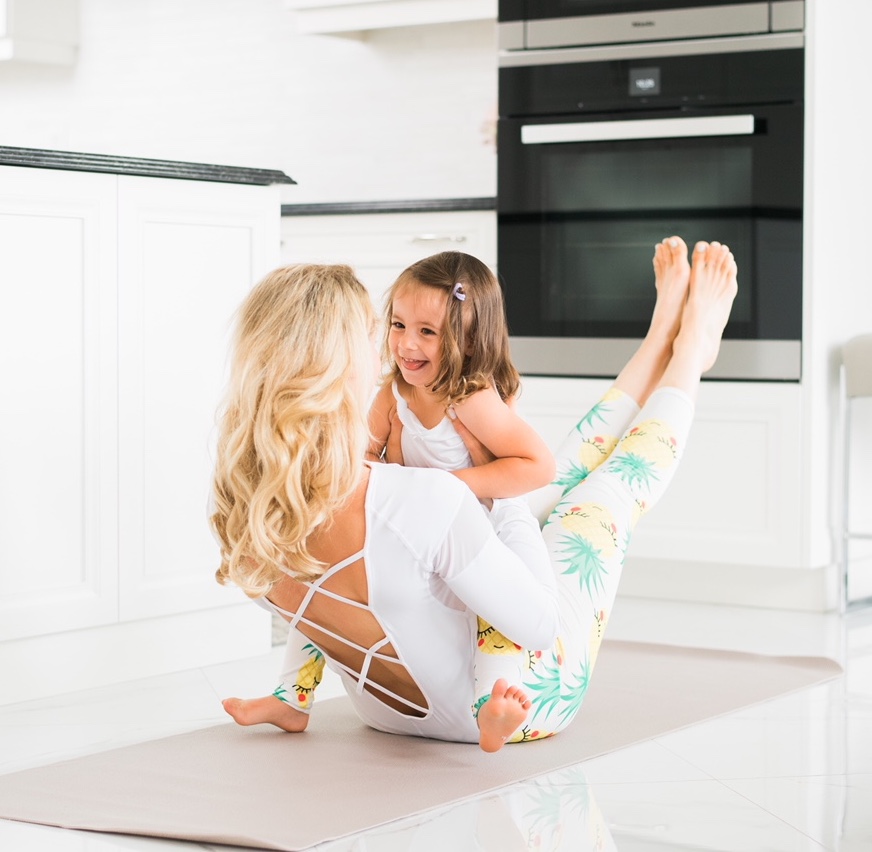 If you've seen my workouts then you know this membership is going to be one-of-a-kind!
Exclusive access to custom & fun workouts (like the ones you see on my Instagram)
New videos posted every month!
Circuit training; designed to burn more calories in LESS time at right at home!
Functional weight training: Get leaner, improve flexibility, balance and core strength
Yoga: Correct posture, lengthen muscles and decrease injury
Each workout you complete is a progression, becoming more challenging as you get fitter!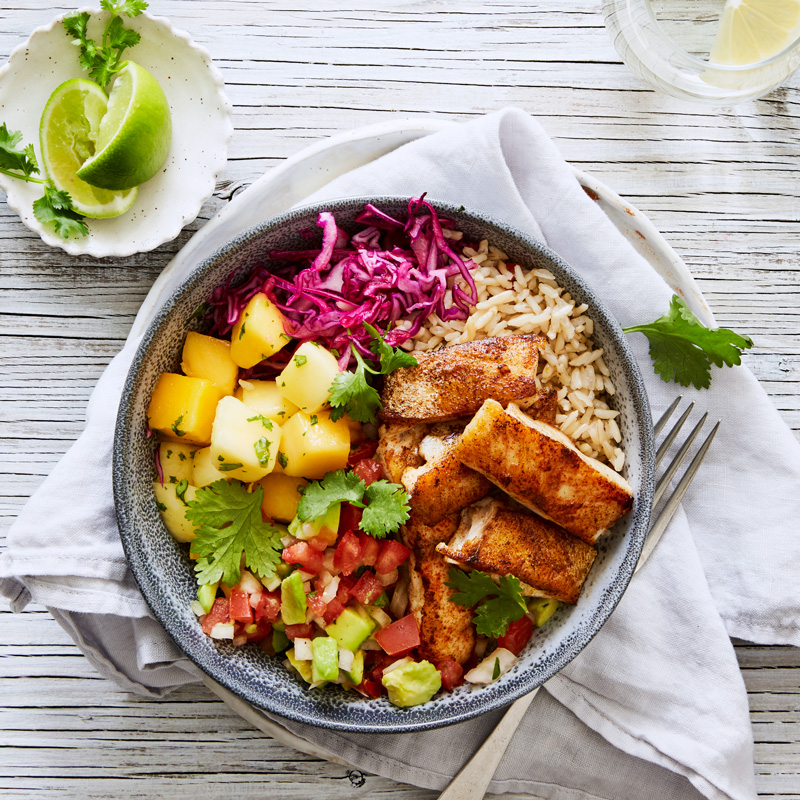 Adele is a certified Nutritionist who taught at the Canadian School of Natural Nutrition.
Budget friendly, with all your breakfasts, lunches, dinners and snacks sorted!

Delicious & easy recipes!

Breastfeeding-friendly, keto, gluten-free and keto-vegetarian options

Hormone-balancing meals with  intermittent fasting options

Baby feeding guide included
24/7 Support & Life Lessons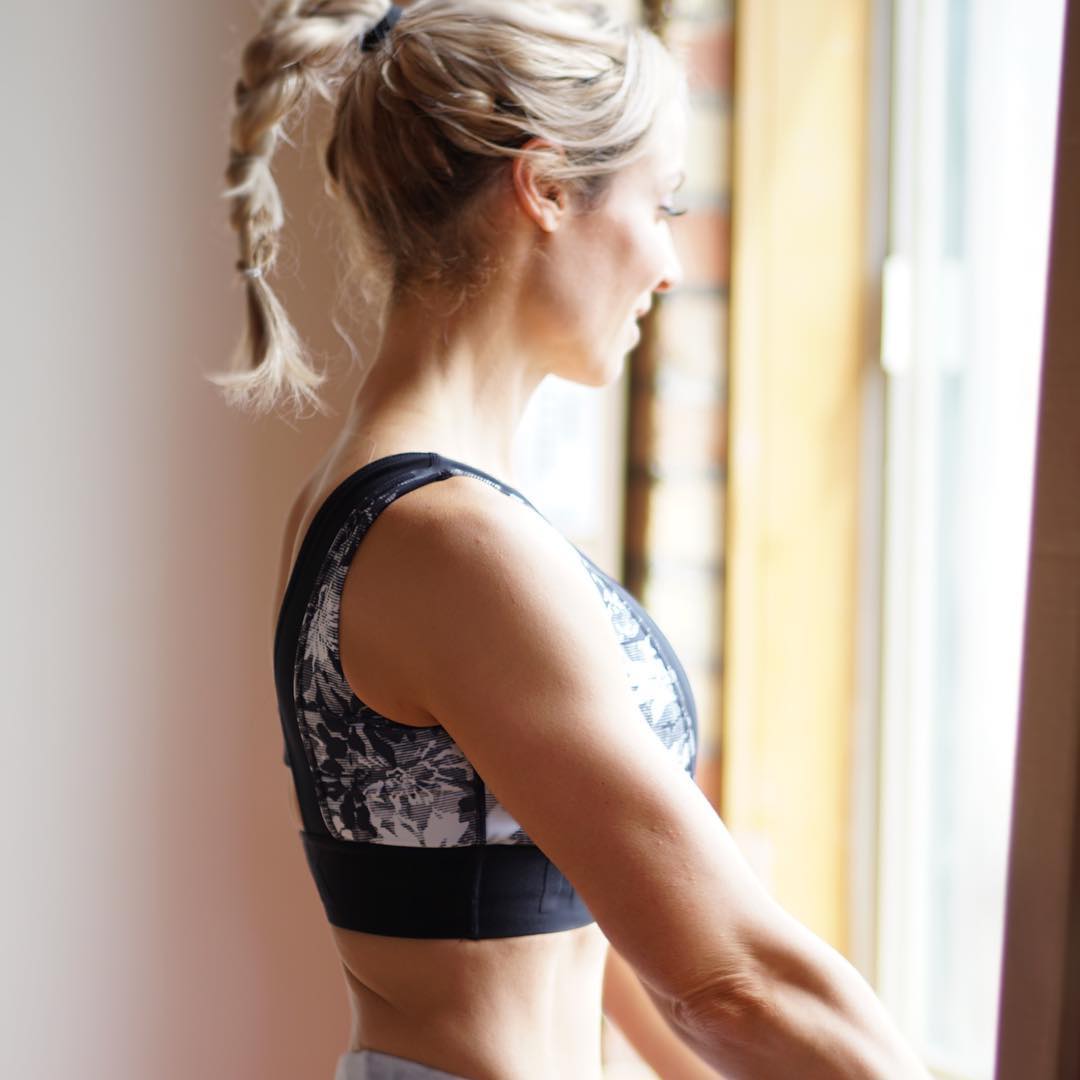 Finally be able to see and feel lasting change!
Postpartum support; breast-feeding, recovery, hormonal changes
Beauty & skin tightening strategies
Exclusive Facebook LIVE events
Private Facebook Group: Get motivation, support, and accountability from a full community of like-minded people transforming together!
Email support; email ADELE directly!