Programs to help you feel your absolute best, both inside and out! Together, we'll kick start your way to real and lasting results.
No matter how you may be feeling right now, you have the power to transform your reality. Here's the blueprint you've been waiting for!

I'm Adele, Certified Nutritionist, Fitness Expert, Published Author and Mom of 4!
My clients have been featured as before and after success stories in hundreds of publications including Cosmopolitan, Shape and Oxygen. Over my career, I have worked with celebrities, athletes and hosted wellness retreats all across North America! Together we will embark on a journey into becoming the fit-mom you never imagined possible.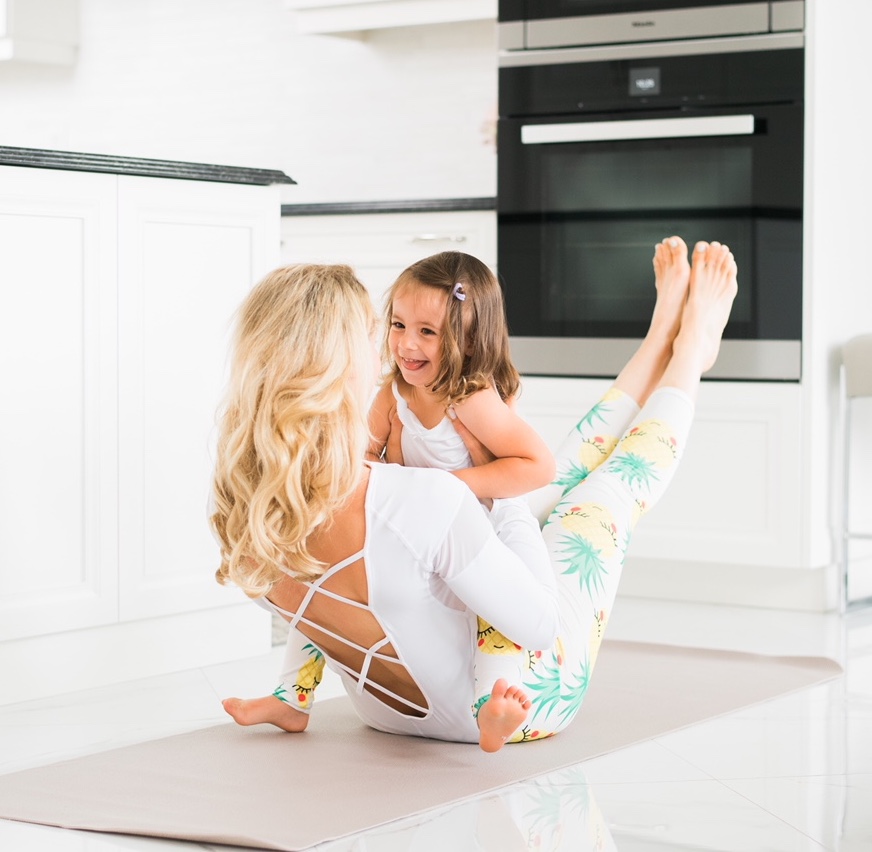 [ap_instagram_grid_rotator]