Let's be honest, life has a way of keeping us busy. And though you may love tilapia, chicken, and bison as protein sources, you may not always have time to prepare them.
That's when protein powder comes in handy. My recommendation is Organic New Zealand iso-whey because it's clean, pure whey protein. And nowhere is protein powder better than in a delicious, fruity and creamy shake! This recipe is perfect for an on-the-go snack, a no-nonsense breakfast, or as a post-workout option. So blend and drink up!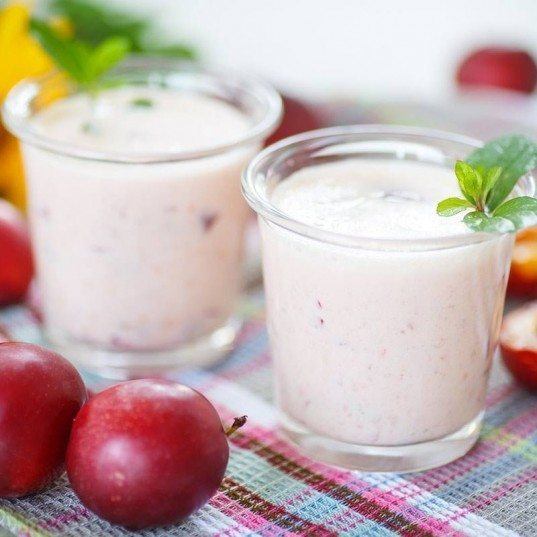 Ingredients (makes 1 serving)
2 scoops Organic New Zealand iso-whey or plant-based protein powder
1 ripe plum, pitted
Juice of 1 lemon
1 Tbsp. of multi-vitamin powder (optional)
2 cups cold water
1 handful of ice
Directions
1. Using a Blendtec blender , mix all ingredients but the ice.
2. Once smooth add in your ice. Pour and enjoy!
** This recipe was provided by http://www.bodybuilding.com/fun/proteinshakes.htm