What you put into your body not only makes a difference in how you feel, but also how you look and how well your body functions.
This is a fabulous smoothie not only includes an abundance of greens and fruits, but also boasts fresh ginger, which improves absorption of essential nutrients while also acting as an anti-inflammatory. So grab your Blendtec blender and get ready for beautiful skin and restored energy.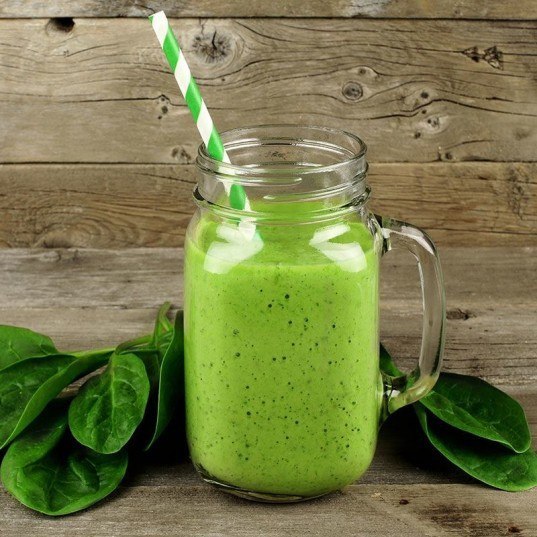 Ingredients (makes 1-2 servings)
2 cups of fresh spinach
3 cups of fresh romaine lettuce
1 banana
1 pear, cored and halved
1 green or yellow apple, cored and halved
Juice from ½ of a lemon
1 piece of raw ginger, peeled, about the size of your thumb
2 cups of filtered water or unsweetened coconut water
Directions
1. Place your water, spinach, and lettuce in your Blendtec blender and blend for about 15 seconds.
2. Now add in your ginger, apple, pear, lemon juice and banana and blend until smooth, around 30 seconds. Pour your smoothie into a glass container and drink up!