If you're looking for calm and serene, then look no further than the flavors in this deliciously simple juice.
A sweet and mellow concoction – perfect for a relaxing weekend afternoon.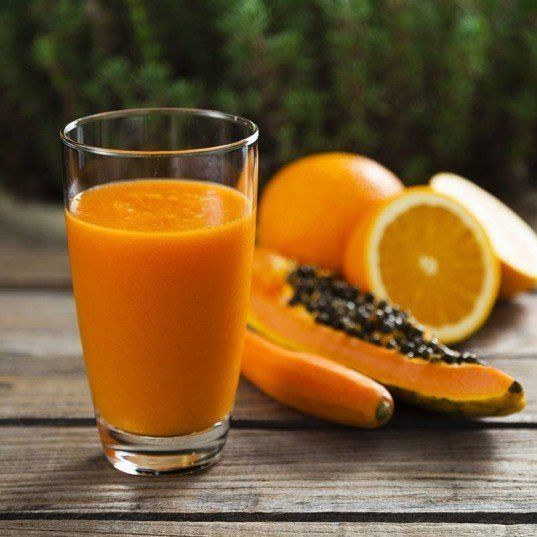 Ingredients (makes 1 serving)
½ cup of papaya
1 orange
½ of a mango
Directions
1. Run all the ingredients through your juicer. Pour and enjoy!