This vibrant raw dessert boasts a plethora of health benefits
Blueberries help lower cholesterol while also fighting the dreaded abdominal fat; ginger has strong thermogenic properties that boost your metabolism, and creamy avocados give you a dose of heart-healthy omega-3s! This nutrient pudding dessert is not your childhood pudding cup! So blend up a batch, grab a spoon, and dig into a fresh and fruity treat that your body will love.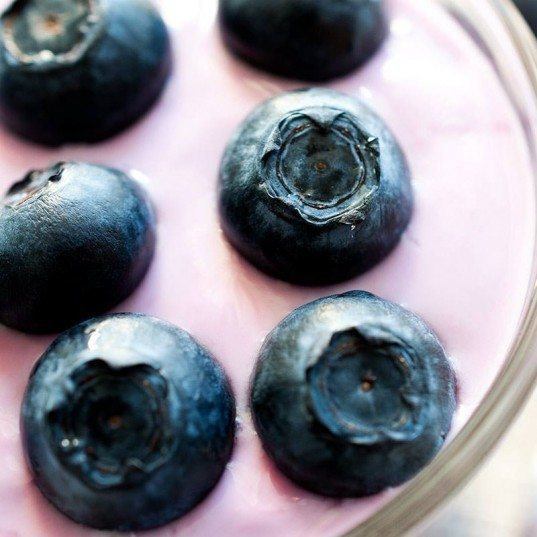 Ingredients
1 cup of fresh or frozen blueberries
⅓ of an avocado
3 Tbsp. of fresh lemon juice
1 tsp. of freshly grated ginger
5 Tbsp. of coconut water
1 Tbsp. of organic dark honey
Directions
1. Combine all ingredients in a Blendtec blender and blend until mixture is smooth and creamy.
2. Serve immediately as frozen blueberries will thaw and change the consistency of the pudding.